Welcome!

Thank you for checking out Triquetra (tri-key-tra) Massage! My husband and I came up with the name because of our symbol. It's an old Celtic symbol that was originally done with fish and it represented the Trinity: Father, Son and Holy Spirit. We expanded on the "power of three" and incorporated "Body ~ Mind ~ Spirit" for the massage.
There's no denying the power of bodywork. Regardless of the adjectives we assign to it (pampering, rejuvenating, therapeutic) or the reasons we seek it out (a luxurious treat, stress relief, pain management), massage therapy can be a powerful ally in your healthcare regimen.
I look forward to serving you soon! Call and schedule your appointment today!!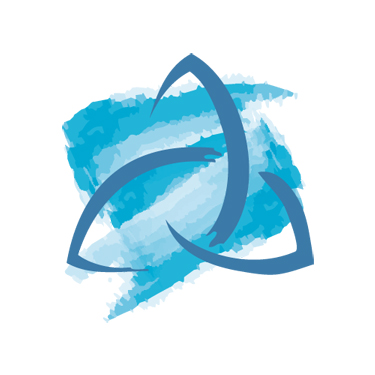 Kim